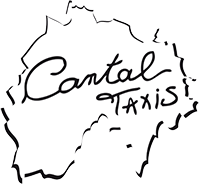 About Us
A taxi is a service at your disposal... So Cantal TAXIS® is here...
Sébastien JULHES and his partners in Cantal and in the region of Auvergne are attuned for all transport demands, for any destination...
We accompany you punctually, by calling us : 0033 (0) 4.71.20.10.20; and also regurarly with all facilities for sitting medical transports.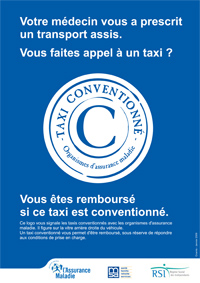 Our vehicles provide the confort for your well-being, and our drivers taught for driving (lessons and practice) and first aid (qualification), and we are agreed by The Regional Health Insurance Agency (all agencies).
Settled at Valuéjols (east side of Cantal) near A75 freeway (Paris-Barcelona road), our scope is very important, and we are used to cross our regional and national frontiers.
We work as a kind of family business, but our efficiency could be compared to a big service company.
So don't hesitate any more! Contact us :
Sébastien JULHES : 0033(0)4.71.20.10.20, or by mail : contact@cantaltaxis.fr